In album:

cleaning services champaign il
cleaning services champaign il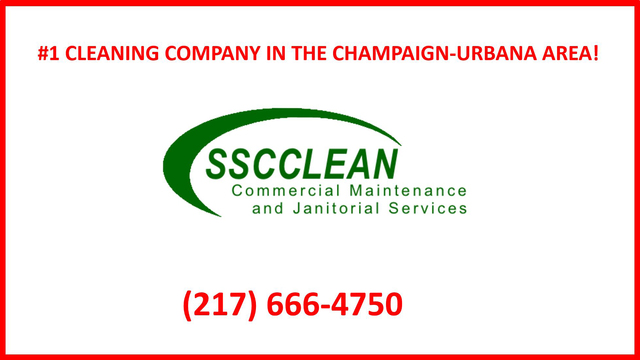 SSC Clean Champaign
Address: 2850 Bolman Court Champaign, IL 61820
Phone: 217-472-4163
Website: http://champaignillinoiscleaning.sscclean.com
Email: champaign@sscclean.com

Champaign Illinois cleaning services company SSC Clean - #1 choice for commercial janitorial, office maintenance, and business cleaning in Central, IL.
We are a commercial maintenance and janitorial services company, serving Central and Southern Illinois. The area's best in business cleaning services, janitorial work, office cleaning, carpet cleaning, construction cleanup, industrial shop cleaning, and more. Contact us for a free trial cleaning!
Reacties
Reactie toevoegen
Log in om een reactie te plaatsen!